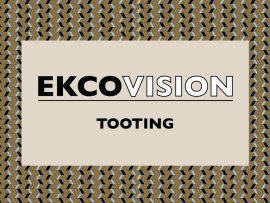 What better way to spend an evening with your loved one than making cocktails!!
We are offering you and your loved one's the chance to come and join us for a very intimate set of masterclasses. We will bring everything to you, so you can get comfortable at your table and have one of our bartenders walk you through some of our most popular cocktails. Whats even better is you get to drink them as well.
Over the course of the evening you will get to make 3 cocktails ( A porn star martini, Espresso martini and an Aged rum old fashioned) If you just feel like relaxing then we will happily just make the drinks for you and bring then over to your table.