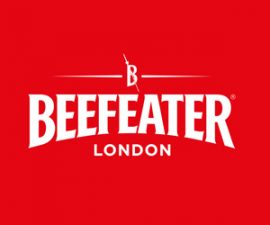 Our Saturday Masterclass for Tootopia weekend will be Beefeater Gin!!
This will be a hands on cocktail making experience with an amazing gin ambassador. When you think London dry Gin Beefeater is probably the first name that comes to mind. So what better way to spend Saturday afternoon than learning how to make two classic gin cocktails! Together with Beefeater we will show you how to make an amazing Tom collins and also a summer classic in a Bramble. All kicked off with a Blood Orange gin and tonic to get you in the mood.
This promises to be one great session and a great way to learn some more fun facts and trivia about gin. As well as make some killer cocktails that you can impress all your mates with at your next dinner/house party. Why not come join us for a Saturday afternoon of fun followed by Happy Hour!!