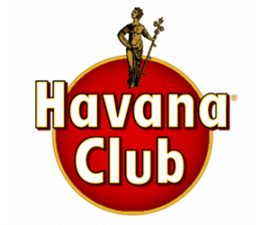 We have Partnered with Havana Club Rum to bring you a world class Masterclass.
This event will give you a chance to experience everything Havana Club Rum. From its origins right up to the cocktails that it's made famous. Expect to have a great time learning about and trying some new Rums. We will Have the brand ambassador on hand to guide you through this Rum journey.
What's included in the ticket? You will receive a welcome drink and also a cocktail at the end of your masterclass. That coupled with some tasters or whats being spoken about. You also have access to a brand ambassador to ask any Rum or Havana Club questions you may have. All of that along with and action packed Rum filled chat about what makes Havana and Rum so special.
It will be the perfect way for any Rum fan to spend a Sunday afternoon learning about and drinking some very tasty Rums.