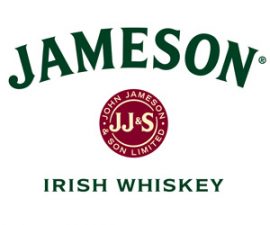 Together with Jameson Whiskey, we are providing an hour long masterclass.
This will cover all things Whiskey related, the back story to Jameson and a history of Whiskey cocktails. What makes it all the more fun is that you will not just get to hear about Whiskey but also get to taste it too!
What's included in the price you ask? We will provide you with a welcome drink and a cocktail at the end of the session. In the middle there will be things to try and plenty of time to ask questions. As well as learn some interesting and fun facts about this amazing product, as well as the drinks and occasions its most commonly associated with.