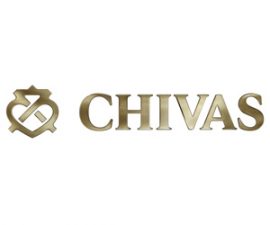 The last in the Tootopia Masterclasses, is a Sunday Session of Whiskey tasting.
This promises to be a great way to wind down on a sunday with some great tasting whiskey treats and cocktail making. Ever wanted to make a kick ass old fashioned?? well this will be the best place to find out with a super star brand ambassador right there leading the way. We will also teach you how to make a classic Penicillin so you can impress all your mates with your amazing classic whiskey cocktails at your next party. To get you in the mood we will provide you with a Jameson, lime and ginger ale to loosen up.
This really is a must for any Whiskey drinker to come and have an interactive tasting experience.